Hey Guys! This is really interesting that with the time now-a-days HDD's Prices are getting lower and lower due to fall in USD. I recently, found some interesting prices (even got 1 for me) of External Portable 1TB HDD (Hard Drives).
Well, there are many companies with their own custom designs and variants out of which few got stuck in to my mind which are shared below…
Dell BackUp Plus 1TB USB 3.0 Portable Hard Drive
Dell products are awesome according to me as I have been using and recommending it with no doubts and issues and is reliable service provider too. well, Dell Backup 1TB Hard Drive is available at the lowest price of Rs 3,700 (INR) only at Flipkart and competitive price of Rs 4,375 (INR) at Snapdeal.
Key Features: 1TB Data Storage, USB 3.0/2.0 Support, Cash on Delivery, 2 Years Dell India Warranty, 2.5″ Portable Size
WD Elements 1TB HDD 2.5″ by Western Digital
WD is one of the best and finest known brand running around the world for their internal and external Hard Drives and WD Elements 1TB 2.5″ HDD is available at a lower prices online at Snapdeal @ Rs 4,099 (INR) only, where as the same is available at more lower prices at Flipkart i.e. Rs 3,890 (INR) only. Get it now as soon as possible before the price rises…
Key Features: 1TB Data Storage, USB 3.0/2.0 support, 3 Years Warranty, 2.5″ Portable Size
Note: According to their reviews there is WD Passport which seems a bit costlier but provides a feature of Password Protection and Hardware Encryption. But if you are not required to use such a security then, go with the above one which provides the same storage @ lower prices.
Seagate Expansion 1TB HDD 2.5″ (external)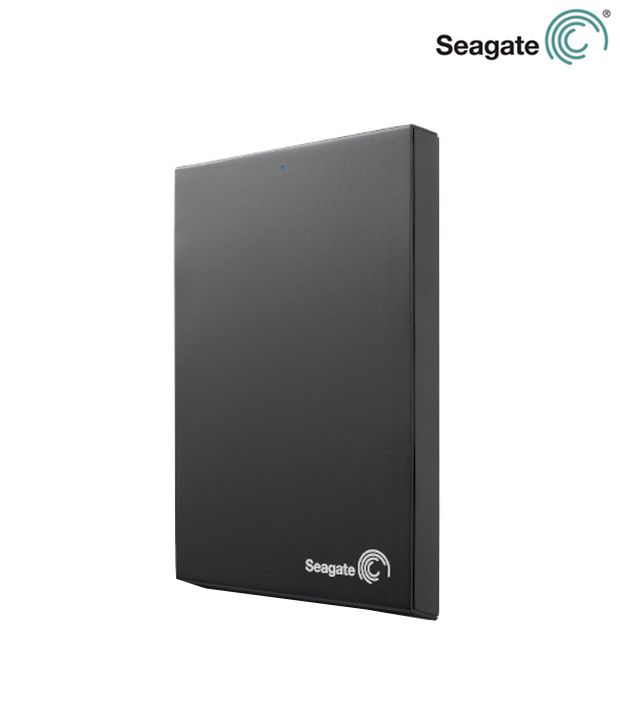 This is the best Seagate Expansion 1 TB HDD by SeaGate in their series and is available at a very low cost of Rs 4,097 (INR) on Snapdeal where as Flipkart is currently giving at Rs 4,225 (INR) (COD available).
Key Features: 1TB Data Storage, USB 3.0/2.0 support, 3 Years Warranty, 2.5″ Portable Size
Transcend Store Jet 1TB External Hard Disk
Transcend is successfully running stabe in the Indian market for so long and is really good in terms of providing memory and storage drives. you can have a Transcend 1TB 2.5″ external portable hard disk for just Rs 4,199 (INR) from Snapdeal where as you have the same via Flipkart at just Rs 3,704 (INR) only.
Find out more of the Hard Drive in other Sizes and Brands via First Options & Second Options.
Posted by:
Himanshu Goel